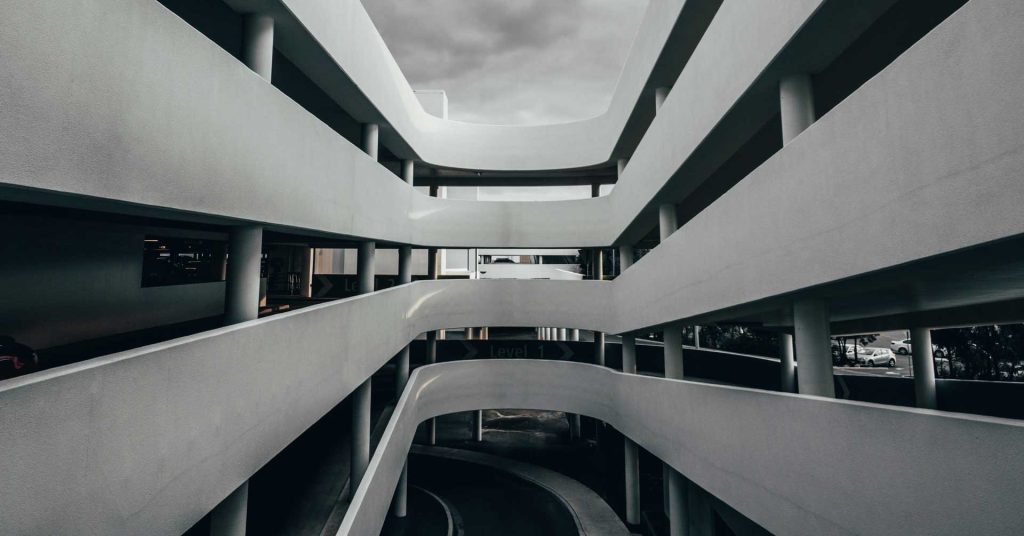 Not everyone is familiar with the intricacies of parking management or the complexity of this industry and we often find ourselves answering questions about what exactly we do.
Although we have a specific set of skills and knowledge relating to the parking industry, our consultants' daily activities are very similar to those of other professionals working on more broad management or project consultancy roles. At the end of the day, all of us are focused on providing advice that will assist our clients' decision-making process and ultimately increase their competitiveness and/or profitability. Our clients are blue chip and cover many industries including transport, education, health, retail, commercial and residential.
A car park consultant will work on a variety of projects, including but not limited to feasibility and demand studies, operational and equipment tenders and strategy development. Therefore, this kind of job requires a creative professional with excellent problem-solving and analytical skills.
Parking consultancy projects start with understanding the clients' needs, which involves liaising with clients as well as conducting site visits/inspections depending on the type of project. The next step is to analyse the data and information available, which can be related to demand/pricing surveys results, financial records, technology specifications, community consultation outcomes, just to name a few. After undertaking analysis through financial and managerial tools, our car park consultants provide recommendations accordingly.
Some of the projects that ptc. is engaged involve traffic, transport, and parking technical components. Thus, our consultants have a variety of backgrounds in disciplines such as accounting, financial management, marketing, civil engineering, traffic engineering, transport planning and parking operations. Having a diverse team enhances the quality of the outcomes and enables us to provide a wide range of solutions to our clients.
Tell us about your parking challenges and one of our team will be happy to have a chat with you.
Are you interested in a parking consultant role? Check out the careers page to apply for a position at ptc.