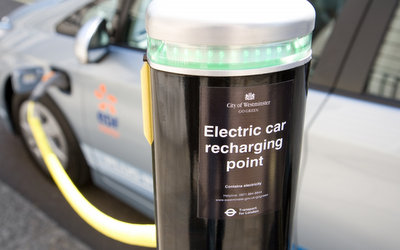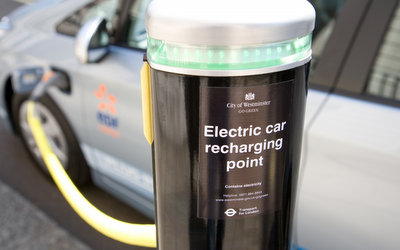 The UK has taken a bold stand for a greener future with the recent announcement of a £500 m investment in the growing electric car movement, as reported in The Yorkshire Post recently.
Deputy Prime Minister, Nick Clegg unveiled the initiative saying "This is about creating a culture change in our towns and cities so that driving a greener vehicle is a no-brainer for most drivers".
The investment includes £100m in research and development of new technologies, £35m for town centres to support the roll-out of EVs, £32m for installation of additional rapid-charge points along the motorway, and £200m to extend an existing scheme offering discounts of £5,000 to purchasers of low-emission vehicles.
The initiative aims to boost the uptake of EV purchases by addressing public concern about the cost of vehicles and the potential problems of re-charging.  Further incentives for EV motorists in designated "green" council areas are also under consideration, including free parking (no such thing!) and the ability to utilise bus lanes in certain towns and cities across Yorkshire.
"Owning an electric car is no longer a dream or an inconvenience," said the Deputy PM.  "Manufacturers are turning to this new technology to help motorists make their everyday journeys green and clean."
To see the location of the 5,579 existing charging stations (slow to rapid), visit Next Green Car's "Zap-Map" map of charging points here.