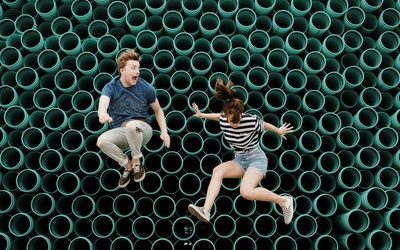 The experience economy
Over the course of history, economic value has shifted according to developments in society. The transition from an agrarian to an industrial economy resulted in organisations gaining competitive advantage and charging higher prices for making goods instead of extracting commodities. The same process happened with the evolution from manufacturing to service economies; the next stage is set to be the experience economy (see image 1)[i].
If in the past goods manufacturers added services to their offer to differentiate themselves, today we see companies staging experiences to get ahead of the competition.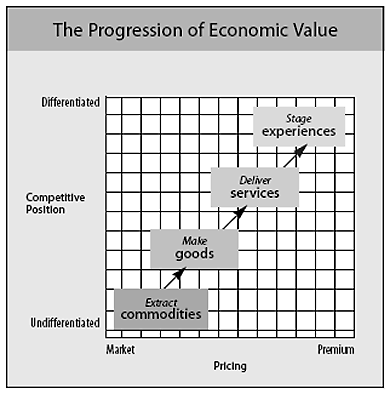 Take Samsung's flagship store in New York City as an example. A five-storey building, in a prime location, where you can't purchase anything. The company describes it as the physical manifestation of the brand and its only purpose is to provide experiences.
It is more than a place to test products; at Samsung 837 visitors can attend cultural, technological and fashion events, stop at the cafe or join interactive activities. There is a gallery to host technology-based art exhibitions, a DJ booth, and 4D virtual reality experiences, just to name a few examples.
Samsung is investing on prime square metres staging experiences to demonstrate to current and potential customers what the brand is about[ii].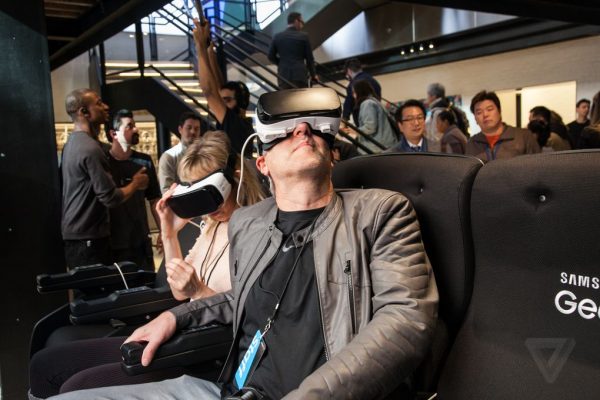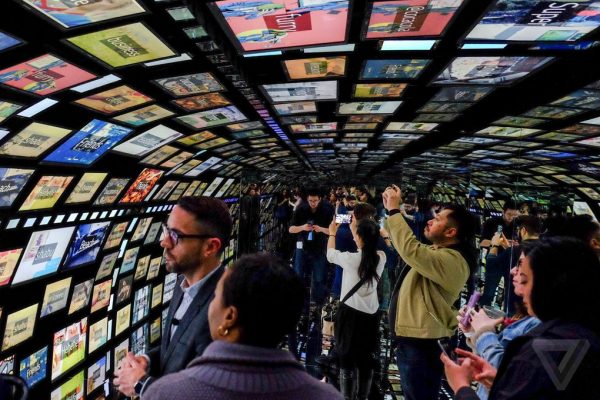 Read the full article: