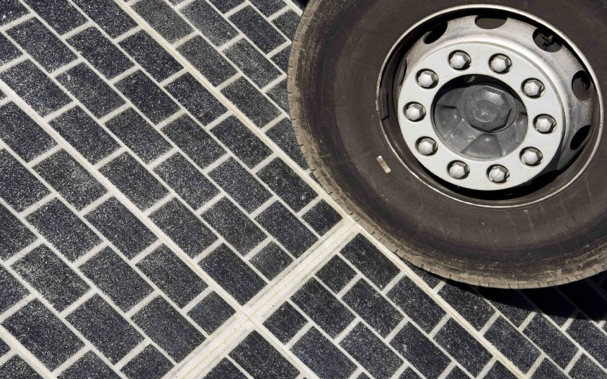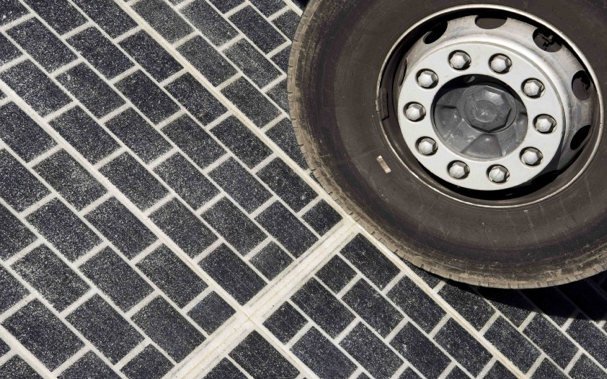 Over the next five years, and with the support of the country's Agency of Environment and Energy Management, France will install some 1,000km of solar roadways using cutting edge technology, according to treehugger.com.
In a joint venture between France's National Institute for Solar Energy and Colas (a transport infrastructure company) solar panels will be glued onto the top of the existing roads.
The system, developed by Colas, is built in layers of materials that ensure "resistance and tyre grip" and is just 7mm thick.  Research undertaken by Colas indicates the material used is strong enough to stand up to regular traffic, even heavy trucks.  And in a step towards preserving our environment, 20 square meters of panels can provide "enough electricity to power a single average home in France, with a 1 km stretch of road".
Tests on the solar roadway panels will begin this year.
A significant leap of faith for "positive energy" in France.