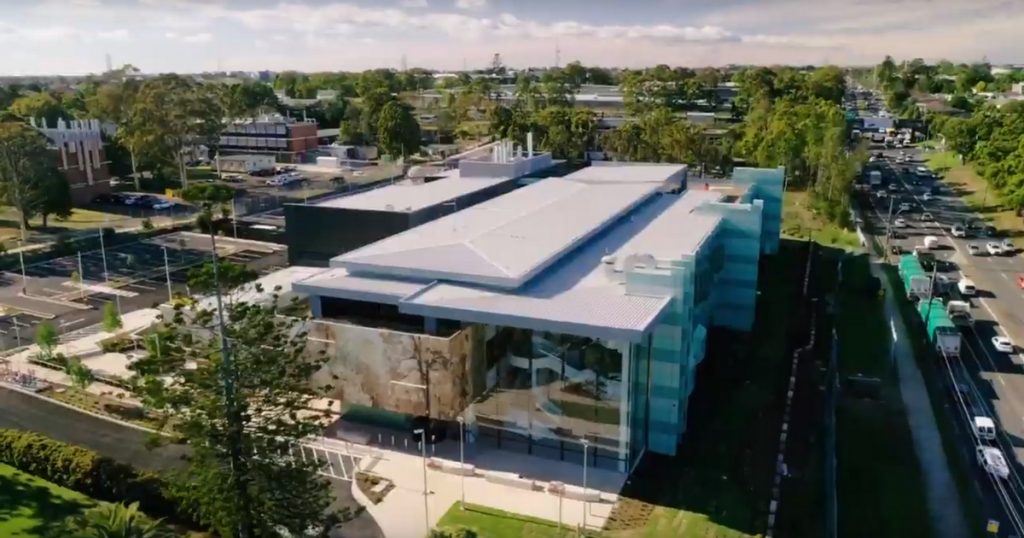 NSW Health Infrastructure completed the new Forensic Medicine and Coroners Complex in early December. The $91.5 million development, located at Lidcombe, replaces the facility at Glebe, where the coronial and forensic medicine services have been provided for more than 40 years. The new complex delivers additional court rooms for the NSW Coroners Court and expanded clinical facilities for NSW Health Pathology's forensic medicine service.
"The extensive high-tech facilities will enable more comprehensive and timely investigations of sudden and unexplained deaths – including complex cases and disasters involving mass casualties," NSW Attorney General Mark Speakman said.
ptc. is proud to have been an integral part of the development, providing parking and traffic engineering consultancy services such as:
Car parking study, which involved the development of a parking demand analysis, pricing strategy and overview of parking technology solutions.
Traffic and Parking Assessment to address the SEARs, including the assessment of existing transport facilities, vehicular access and car park arrangement, as well as the preparation of traffic modelling scenarios.
The video below provides an overview of the new complex:
Related post:
NSW Health Infrastructure engages ptc. on a state-wide agreement