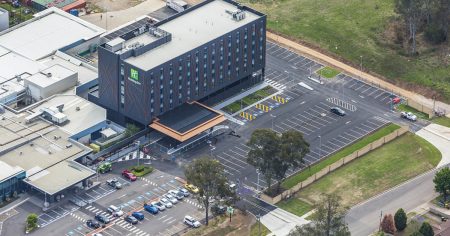 Large diversified leisure venues, including casinos and clubs, aim to deliver a complete hospitality experience. A lot of work and investment goes into delivering the right experience for customers, but if you consider most hospitality venues, the experience starts at the front door, with little thought given to the "parking experience". There are some notable exceptions such as The Star in Sydney, which has undergone a huge upgrade of the car park and pedestrian connections into the venue.
In the past, venue owners and managers recognised the need to provide sufficient car parking and focused on meeting the minimum planning requirements. As a result, the design and presentation of the car park tended to be compliance driven rather than symbiotic with the rest of the venue.
We are now seeing a shift in management's mindset to the need to deliver the right parking experience as it forms an integral part of the customer's first impression
We normally advise our clients to consider these three areas when evaluating the parking experience:
Efficiency
Attractiveness
Safety
When assessing each of these, start by asking the following questions.
Read the full article: