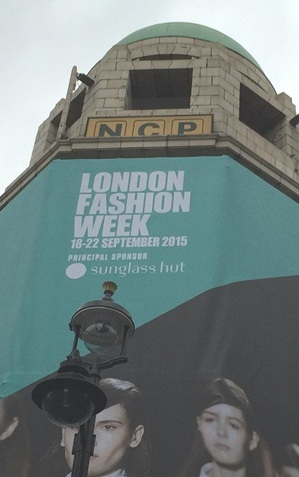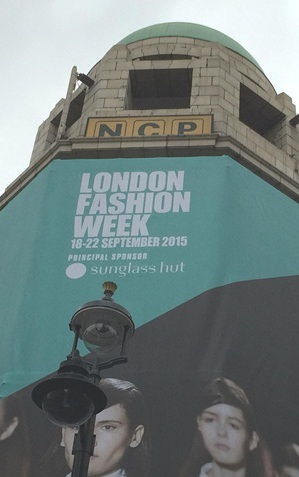 Ask anyone about the definition of a car park, and you will instantly hear words such as: congestion, nightmare, traffic, expensive, hard to use or perhaps "I can never find my car".  But has anyone ever responded with "they are the best place to hold a fashion show"?  Perhaps not.
Earlier this year the British Fashion Council announced that it would move the official home of London Fashion Week from its traditional, glamourous surroundings at Somerset House, to the ramshackle Brewer Street Car Park.
The beauty of Brewer Street Car Park is its Soho location, close to Trafalgar Square and the National Gallery in the epicentre of London's fashion and creativity hub.   Public transport options are also in plentiful supply.
The building was designed by architect J.J. Joass in 1929.  The space allows designers to explore their creativity and vision.  Brewer Street Car Park "offers freedom and flexibility to designers who will transform, what is traditionally a drab space, to a space that will reflect their own aesthetics and identity", according to The Independent.
The owners, UK National Car Parks, invested heavily into Brewer Street Car Park, where the top floor is dedicated to events – such as movies, art exhibitions and films.  As mentioned by Roger Ashley – "car parks these days are more than just car parks".
At PTC we are, unsurprisingly, great fans of car parks and we get very excited when we hear good stories about how these often neglected spaces can be used by the community.
Remember the Miami car park at 1111 Lincoln Road and the Chinese car park converted into a bookshop just to name a few.