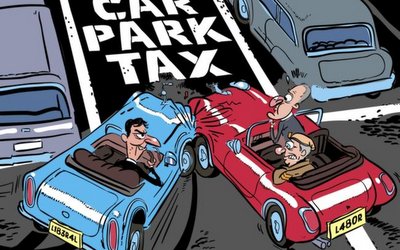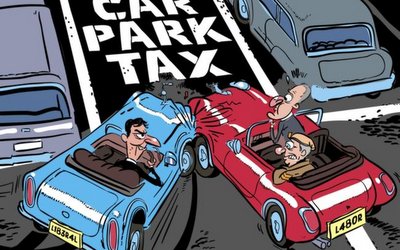 The recent introduction of South Australia's controversial parking tax was voted down in Parliament last week, reports ABC news.  An Opposition amendment to remove the tax was passed with the support of both Family First and Independent MPs.  This was welcome news for the Property Council of Australia and the State Coalition to Repeal the Parking Tax (SCRaPiT), which vigorously campaigned against the tax, citing the damaging effects it would have on Adelaide's CBD and the SA economy.
"The Property Council and State Coalition to Repeal the Parking Tax consistently demonstrated that the proposed car park tax would put downward pressure on CBD property values and make business in the CBD less competitive against its suburban counterparts", said Daniel Gannon, executive director of the Property Council's SA division.
The SA Government responded with criticism, suggesting that several public transport projects that were to be funded by the tax would now be "on hold" subject to review and possible cancellation.
Industry association, Parking Australia, reports that Opposition Leader, Stephen Marshall welcomed the defeat, saying, "Mr Weatherill's toxic car park tax is nothing more than a desperate cash grab by a broke Labor Government after 12 long years of financial mismanagement."
"The last thing businesses and households need in this State is another tax."
Image Credit: Cartoonist Joss Valdman, Adelaide Now