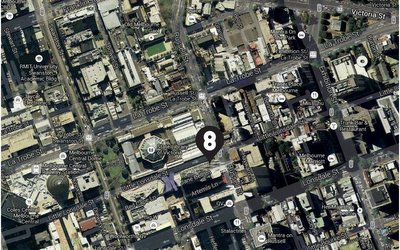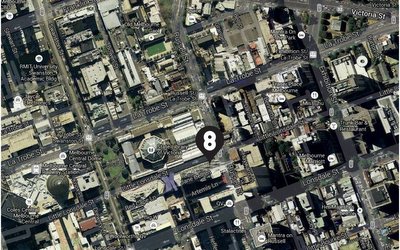 Melbourne developer, Grocon, is breaking down the miserable reputation of the car park with a rather unusual project.  The development, known as QV8, is converting part of a car park into luxury apartments, as reported by news.com.au.  Located on the top floor of the car park in the QV building on Lonsdale Street, the finished product will consist of eight large 2 or 3-bedroom apartments, with views of the State Library of Victoria, and prices ranging from $1.0M -$2.0M.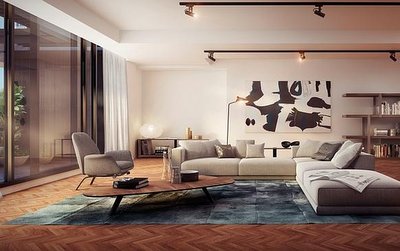 Grocon national design manager David Waldren said it took six months to work through the design issues encountered in converting the area into liveable space, with particular attention to light, ventilation and soundproofing.
"The challenge was really around making the spaces really pleasant to live in," Mr Waldren said. "We had to spend a lot of time working out how we acoustically separated the apartments from the car park below and above them."
The first residents are expected to move in before Christmas. Presumably, they will have convenient parking below!