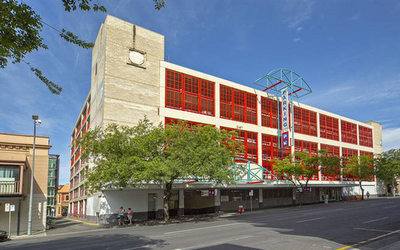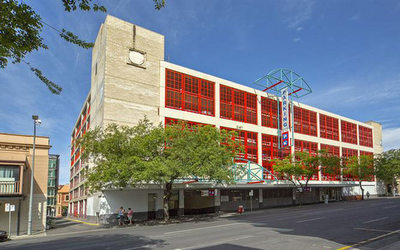 As reported in the Financial Review, a six level car park close to one of Adelaide's major entertainment and higher education areas has sold to a local private buyer for $27 million.
Located close to Rundle Mall and the University of Adelaide, the car park enticed a high level of interest due to the potential patronage of weekend and night-time crowds, as well as office workers and university students.  The license to operate 24/7 was also a huge attraction.  The car park has access to two of the city's key roads, Frome Street and Union Street.  As reported by Clout, "the buyer paid about $47,000 for each of the 575 bays".
Alastair Mackie, from Colliers International, indicated "there was interest in car parks because buyers realised they require less maintenance than office buildings.  With car parks, it is a matter of just the gates and lifts; that's pretty much it when it comes to maintenance".
Colliers, Ian Thomas, added "The property is situated in an unrivalled position in the absolute heart of the city's vibrant east and precinct, between Rundle and Grenfell streets, and there is substantial holding income potential."
In the recent White Paper titled "The Evolution of Car Parking",  released by Parking and Traffic Consultants in conjunction with Colliers International,  it was noted that CBD car parks are attractive as a source of secure cash flow (dependent on location), with relatively stable income growth and low vacancy risk as a result of continuous demand for car parking.  It is important to note however, that net profiles can be impacted by changes in government policies including changes to congestion levies or changes to town planning policies which have the potential to impact on the patronage of a particular car park.
The new owner of this car park in Adelaide will be pleased to know that "the mooted introduction of a congestion levy in Adelaide was overthrown by the incoming state government at the recent elections", according to the White Paper.