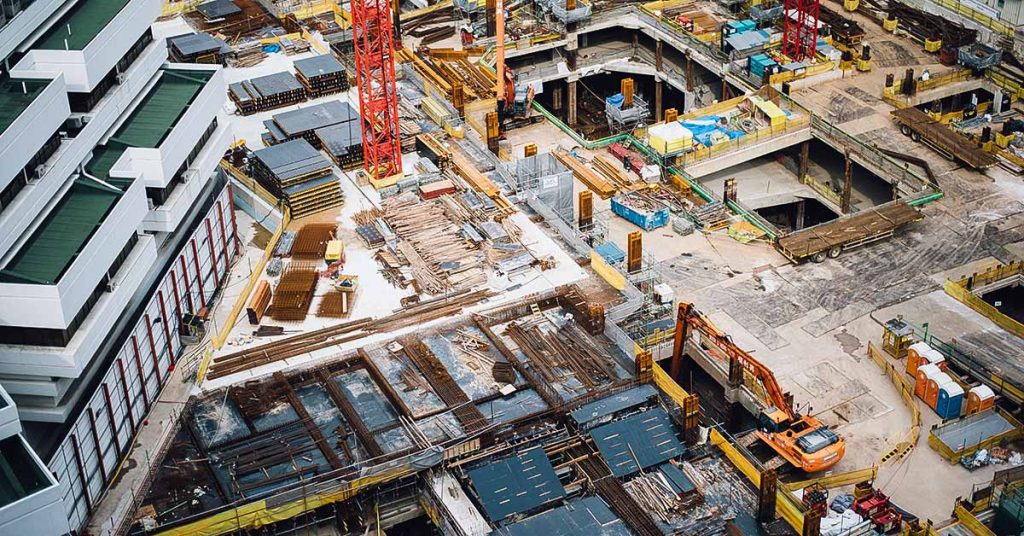 Artificial Intelligence (AI) already impacts how we plan, design, and build. Its applications in Civil Engineering go from project administration and management up to actual design. More than replacing the value of human input, AI can help us gain efficiency and even optimise projects.
We have listed below three examples of how AI has been used in civil engineering today.
Design
Broadly speaking, generative design refers to computer-generated designs based on a set of parameters established by the user. It can be used as part of the design process to test design options and potentially unlock opportunities that would not be found otherwise.
AutoCAD Fusion 360, for example, offers a generative design extension enabling design iteration and optimization.
Documentation
Through Large Language Models (LLM), the same type of AI utilised by the famous ChatGPT, it is possible to analyse huge data sets. In civil engineering, this technology could be applied to quickly research thousands of construction project documents.
That's what the application Civils.ai has done. By uploading PDF documents into the app, users can query anything about the project. Users can ask questions related to project deadlines, characteristics of the building, technical details, project risks, project team, etc.
Construction Monitoring and Site Analysis
AI can assist engineers in analysing a site and monitoring the construction development remotely.
Openspace.ai, for example, combines computer vision, AI, and 3D modelling to automatically plot imagery into project plans. Anyone involved in the project can view site conditions remotely.
In addition to tracking project progress, Openspace.ai offers a Building Information Modelling (BIM) overlay. This provides access to BIM data and visuals of where future items should be installed.
Other AI uses in construction and civil engineering include areas such as project management, costing, risk analysis, feasibility studies, and more.
Share with us other AI uses in the civil engineering field.