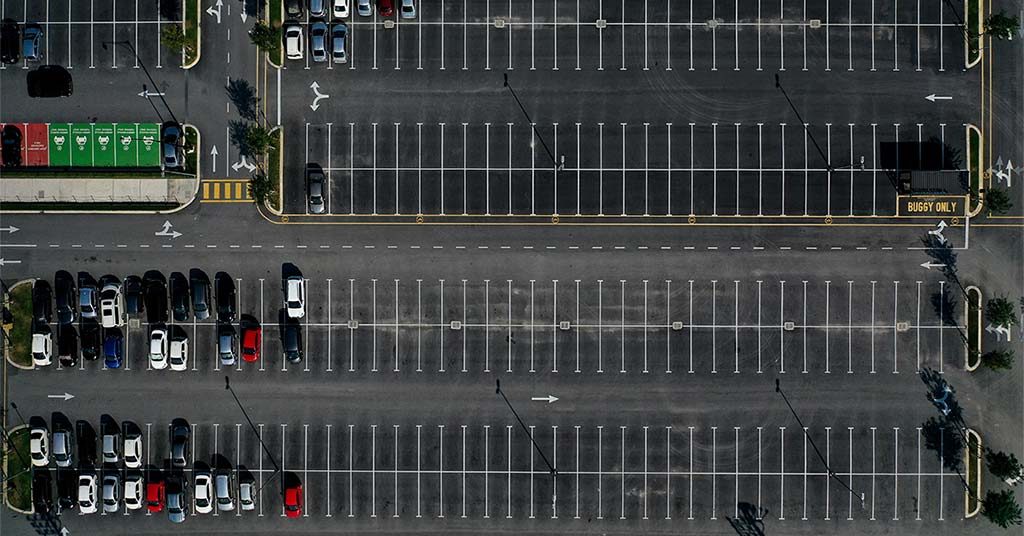 The Federal Government plans to invest $500m in commuter car parks across Australia.
As we have posted in the past, the first step is to understand if a commuter car park is the best alternative for each location. Assuming that this is the case the next step is to ensure that the facilities will serve all the stakeholders (commuters, community, local government authority, etc.).
The key role of a commuter car park is to extend the catchment of a public transport node through the ability for commuters to drive between home and the node, which removes the need to drive to the place of employment.
The ability to park at a transport node solves the problem of the last mile and removes the need to complete an entire journey by car.
The primary bi-product of the commuter car park is a reduction in parking demand within the employment areas and a reduction in single person vehicle kilometres and city-wide traffic congestion.
The elements that make a great commuter car park include its location, pricing strategy, design and accessibility, all of which should balance parking demand and car usage with the use of public transport between the home and the transport node.  In this regard, it is important that commuter car parks do not compete with existing sustainable forms of transport such as walking, cycling and public transport, but act to increase the catchment area.
Our partners, Cristina Lynn and Andrew Morse, discussed this topic at the Melbourne Commuter Car Park Forum organised by Parking Australia on the 21st August 2019 in Melbourne.
Cristina and Andrew shared their thoughts on the key considerations to design commuter car parks in this video: